Let us help guide you through the many factors that influence choosing the right connection system for your design. Topics include:
| | |
| --- | --- |
| | Primary parameters; Electrical, Mechanical and Environmental considerations |
| | Design for manufacture and servicing, standards and certifications |
| | Physical space issues |
| | Advice on the selection process, including a Specifying Checklist |

High Reliability Connectors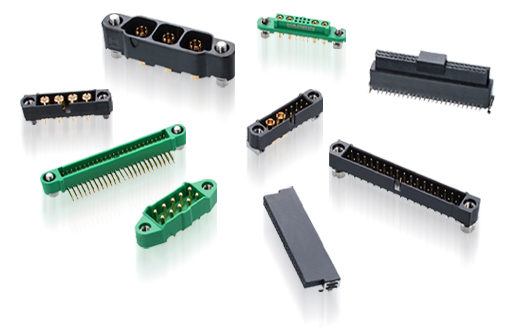 RELIABLE, HIGH-PERFORMANCE CONNECTIVITY FOR HARSH ENVIRONMENTS – When SWAP matters most – connect with confidence.
As an Electronics Engineer choosing from Harwin's High-Reliability
connectors, you will save space AND achieve reliable interconnection.
Be confident in the proven track-record of performance and
safety, even in the most demanding environments.
The original manufacturer of the popular 2mm pitch High reliability
Datamate connector, Harwin makes superior electronic connectors
for the most demanding applications.
Our UK headquarters and advanced manufacturing centre carries
AS 9100 certification, which calls for not only the highest levels of
quality, but to demonstrate continual improvement. Our products deliver
confidence for safety-critical applications that simply must not fail.